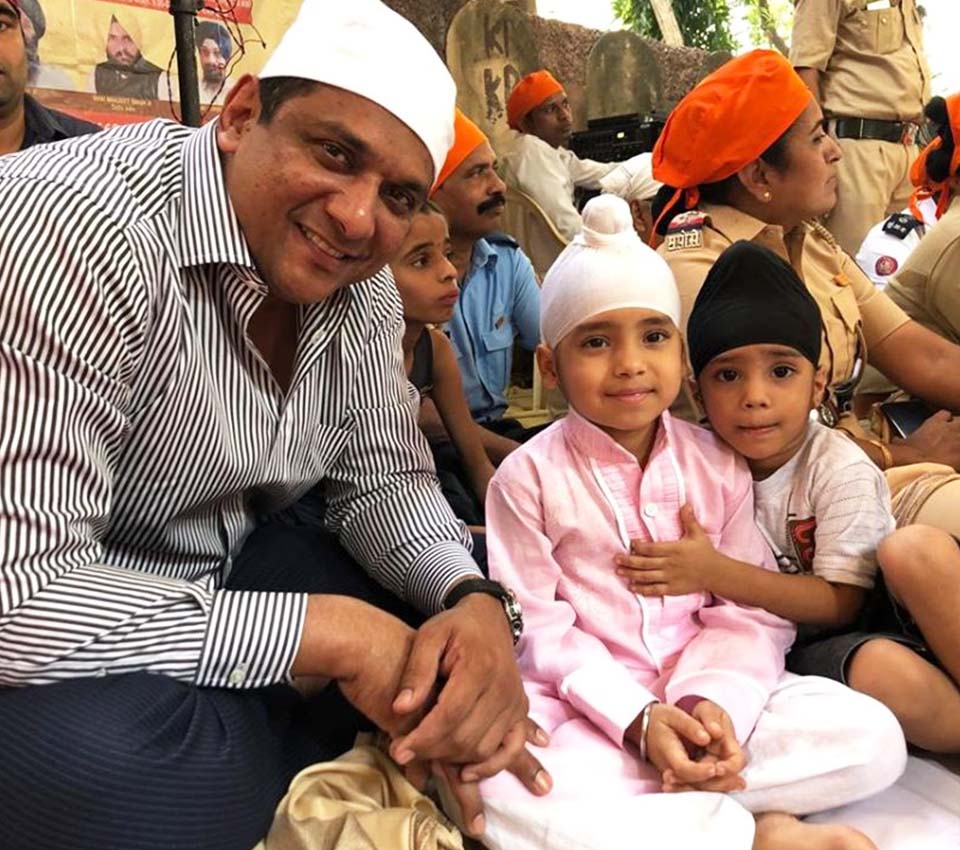 Biography
Aslam Shaikh born on 5th November, In 2002 when I was elected as Municipal Councillor, did I find my calling. It wasn't just to fill in my father footsteps but I felt "complete". Winning the post was soon forgotten as I had a sea of challenges and hopeful eyes turning towards me for respite. There was no time for fear or panic. Each problem opened up new doors to what my potential was because I ventured into unfamiliar areas knowing that I would have to come up with solutions soon. There was no turning back. It taught me the value of life and not just the value of my position. I learnt that all could be accomplished if my conscientious team and the people believed in our goals.
Taking over as the Chairman of the Prabhag Samiti P/N Ward, Malad in 2007, was an honour and I had the opportunity to push myself into other realms of the constituency. Here I got my hands into bigger challenges and I felt how much of a difference I could make.
So, I may have been introduced to politics naturally, but the lessons that I was exposed to, renewed my belief in my calling and I will pursue this as my lifelong career. It was this belief, my dedicated team and the supportive people that won me the MLA position in 2009.
Today, I work for 16- hours a day, and this commitment to my political dreams is my discipline. Each day inspires me to push myself further to do more and dream for a better country. My goal is to examine myself as a human being with a cause to develop a better rapport and an understanding of people and their needs. Yes, I still spend a lot of my time and resources in providing the people of my constituency with basic needs, good roads, food, water, basic jobs, and education. But I hope that in the next five years we can use all the resources within the constituency to come together symbiotically to bring in an improved Malad, a more self-sufficient Malad. Our society, each helping one another to succeed is what makes Malad a complete entity, lesser dependent on outside sources.
Man of Action – Active in various segment of socio-political life, on the issues and problem of Malad, active in health awareness. His main objective is to take a proactive role in making Malad a successful hub.